Main content starts here, tab to start navigating
Tap Room Manager- Warwick NY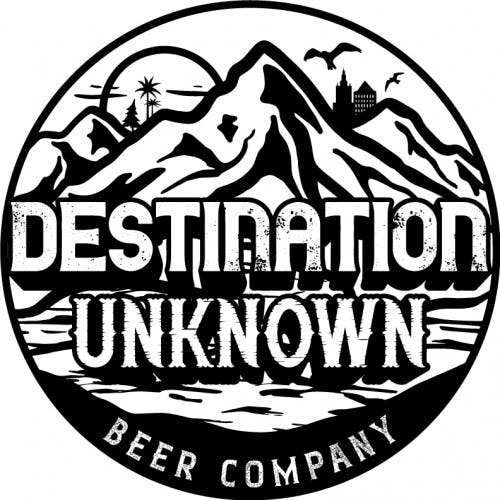 Tap Room Manager- Warwick NY
Destination Unknown Beer Company is a fast growing and award winning production brewery and tap rooms located in Bay Shore, NY and Warwick,NY. We are looking for a Tasting Room Manager to add to our growing team in our new Warwick NY location.
The Tasting Room Manager must be proficient in all operations and systems within the scope of the tasting room and reports to the Chief Operating Officer. The position supervises and coordinates bar staff, maintains daily operation standards for all staff in the tasting room and works with the COO to provide standard operating procedures (SOPs) for staff to adhere to.
Responsibilities
Set staff schedule

Work in collab with COO to enhance staff education

Plan and run monthly staff meetings

Book music

Work in conjunction with back of house/ kitchen staff

Maintain tap room organization

Maintain inventory of keg and can beer for tasting room sales including daily and weekly keg backup plans

Hand in weekly and monthly orders for behind the bar

Maintain merch display

Maintain merch inventory

Keep beer and food menus up to date/ Plan signage for weekly menu changes

Develop and maintain weekly cocktail/ slushy program (obtain ingredients)

Manage bar related staff

Act as the point person on day of for in house private events

Follow up on shift reports

Develop/ update standards and opening/ closing procedures

Recruit, interview, hire, and train new staff

Interact with customers to develop loyalty and address customer concerns and needs

Develop promotions and/ or ways to increase weekly tasting room sales

Stock and Maintain online Bento orders

Coordinate events both private and public

Manage social media to promote tap room happenings
Qualifications and Requirements
2+ years of bar/ food industry experience and/or management experience

Knowledge of basic beer styles and guidelines

Cicerone certification

Strong work ethic and flexibility as brewery continues to grow

Ability to lead a team

Maintain OSHA requirements and standard operating procedures

Great interpersonal, communication and customer service skills

Solid organizational skills

Ability to multitask

Good critical thinking/ problem solving skills

Weekend availability
As with all our positions at Destination Unknown Beer Company we are looking for someone with a strong work ethic and a team player that is looking for a position at a fast-growing company. If interested, please e-mail your resume and cover letter in PDF format to Jennifer@dubcony.com
Destination Unknown Beer Company is an equal opportunity employer and does not discriminate on the basis of race, color, national origin, gender, religion, age, disability, political beliefs, sexual orientation, or marital/familial status.