Homepage
Main content starts here, tab to start navigating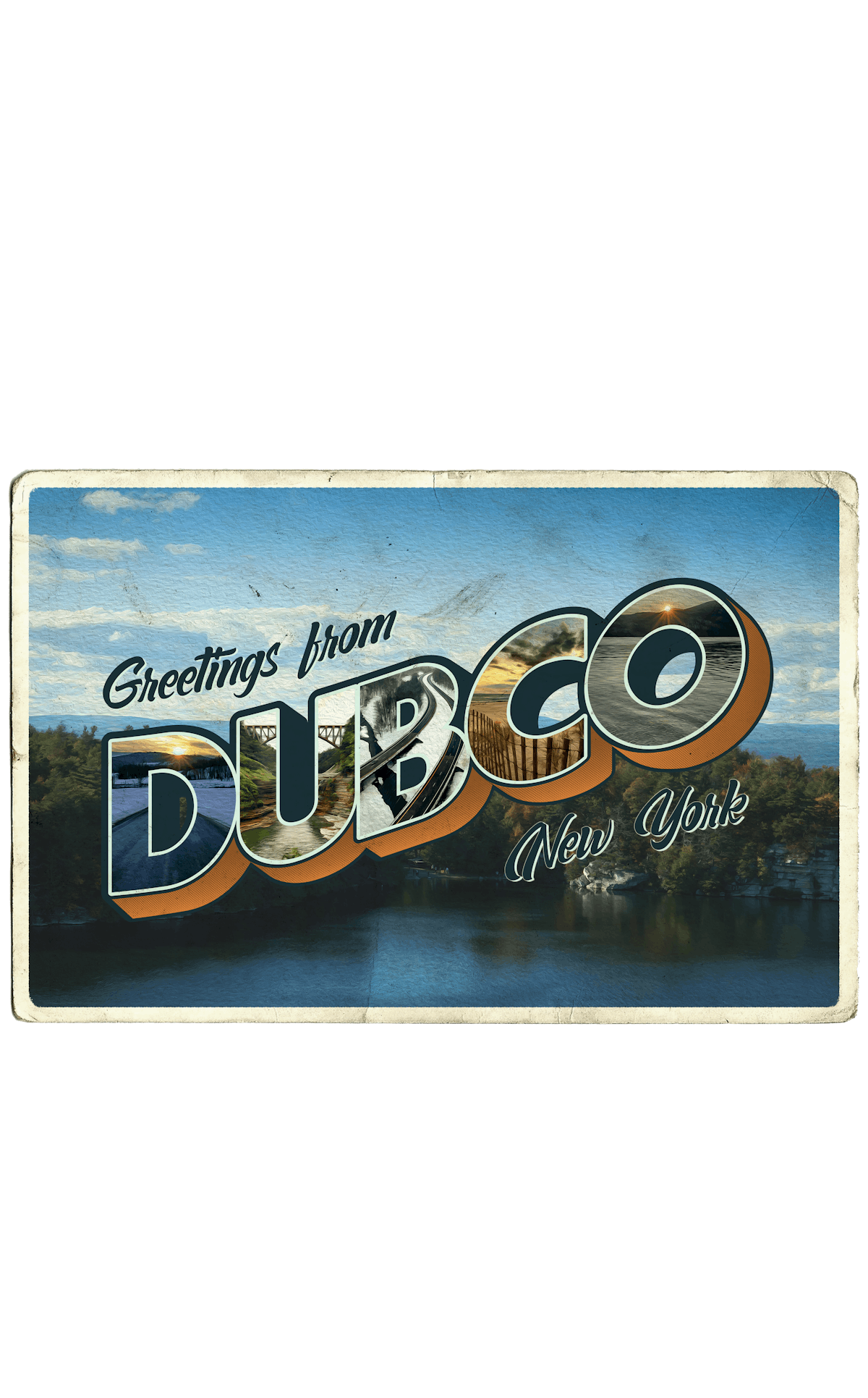 About Us
Destination Unknown Beer Company (DUBCO) is located on the South Shore of Long Island in the thriving town of Bay Shore, NY and recenty expanded to our second location on a sprawling 50 acre farm in Warwick, NY.
As passionate homebrewers, we opened a small 1 barrel brewery and tasting room in the spring of 2015. After a short while and massive public support we began expanding our brand into what it is today. A 7,000 square foot production facility currently producing more than 20 times our initial capacity on 2 different brew systems, a bustling tap room and beer garden, an eclectic mix of award winning beers, and an almost cult following from our amazing supporters.
Our humble beginnings as home brewers lends itself to our brewing style. A thoughtful mix of old and new. We brew a staggering amount of different beers throughout the year. Seasonality is one of our focuses, with must-have styles like pumpkin beer in the fall, as well as interesting beers such as our hibiscus guava wheat, and refreshing fruited sour beers in the spring and summer.
People always ask where our name came from, and no it's not the Rancid song. It comes from a never ending sense of exploration and experimentation. World travel and experiencing new cultures has been a passion of ours for many years. The diversity of the world and its cultures lends inspiration to our craft every day.
FAQs:
Do you currently have xyz/ my favorite beer of yours? You can always view an up to date list of our offerings on BeerMenus and Untappd.
Do you allow dogs? We do! See you and your pup soon!
Do you allow kids? Yes, DUBCO is a family-friendly environment. We do ask that they stay home during our larger scale events though (Annual Pina Colada Pig Roast, Anniversary Parties, etc)
Do you allow outside food? Yes, you are free to bring in food or have it delivered but we do have food trucks often and encourage you to order from them when they are here. The best way to find out who is serving food is by checking our recent social media posts- we'll give you the weekend lineup there!
Do you fill growlers? We do not but we package nearly all of our beers in cans. If it is not in cans, you can purchase a 32 oz crowler which we will fill to order.
Can I purchase a keg for my home? This depends heavily on what we have in stock but the short answer is yes! Reach out through our contact form and we'll be happy to discuss.
How do I get DUBCO products into my bar, restauarant, or beer distributor? Reach out through our contact form and we'll send you the necessary paperwork to get you set up!